Thanks for paying me a visit!

Just released:
Team Harmony EP
with 2 originals and 2 arranged standards
Click here for info

—————————————————————————————————–
Live concert promo video by T.K. Blue & Nazzz Jazz (USA / NL) – May 2014 >


Pick Up The Pieces w/ Chazzy Green (USA)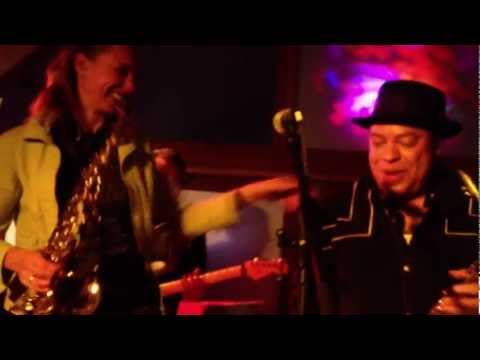 Fire & Brimstone live studio recording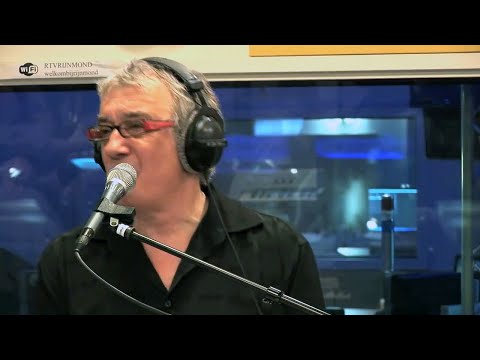 —
This website will bring you NEWS, upcoming SHOWS, several SOUNDS and other information that you can check anytime at any place!
So, don't hesitate to "drop in" when you feel like it.
And if you do like it, then feel free to take a look on my Facebook as well.
Do you want to receive my shows by e-mail? Please send me a message, entitled 'Keep me posted'